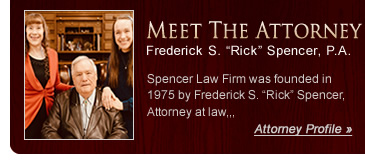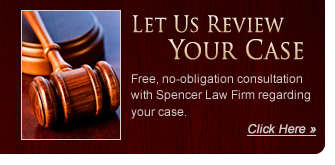 Welcome To Our Website
Our Firm is focused on providing the highest level of client service. From its inception, we have been in the Battle for Equal Justice for all so that "Justice flows like a river" (Amos 5:24). With that goal in mind, our firm is committed to "Defend the poor and fatherless & do justice to the afflicted and needy" (Ps 82:3) with integrity!

Since 1975, I have been helping clients and holding the wrongdoer accountable. Whether you have become disabled and need disability, been injured in a wreck, or been hurt at work we can help.

We are dedicated to the representation of the injured and deceased. We represent no insurance companies.

We GUARANTEE you will be satisfied with our service. When you are at your greatest need, give us a chance to help.